Latest News
Latest News
Latest News
NUK AUTO PARTS PTE LTD is committed to bringing you the latest development in the industry.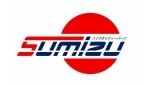 With pleasure that we announce, NUK AUTO PARTS PTE LTD is appointed as an official distributor of SUMIZU. A leading brand of Ignition Coil for many years.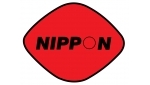 NUK Auto Parts Pte Ltd is pleased to announce its take over the brand of NIPPON and business of Hwee Lai Co. (Pte) Ltd.